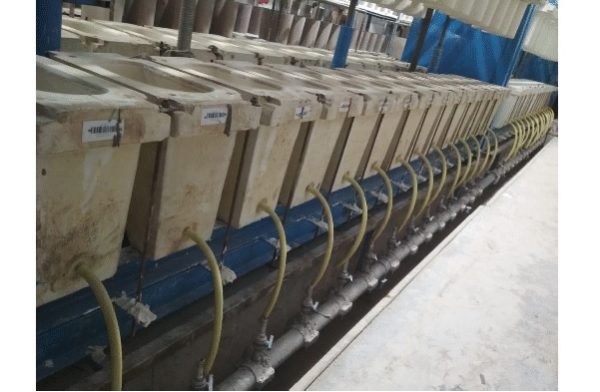 ₹0.00
The Lower lift casting machine is used to cast cistern tanks . This machine can be installed in
tight spaces as this is very compact in design . The specialty of the machine is the cost
saving achieved due to low running cost , better efficiency of cast pieces , better mold filling
and labor cost saving . this machine can be attached with a mold drying system also .