we have Machines and spare parts of ceramics
About
SHREE Bhagawati trading
We supplier Raw material,  spare parts and machines for lots of ceramic industry, we have 10 types of dealership like, continental Vbelts, bearing, royal water softner, swagtron ebike. We have ball mills and ceramic Machine's spare parts and hardware items etc. We also keep close touch with the customer to know about problems and relevant solution in the ceramic machines. We have a complete solution for ball mills spare parts.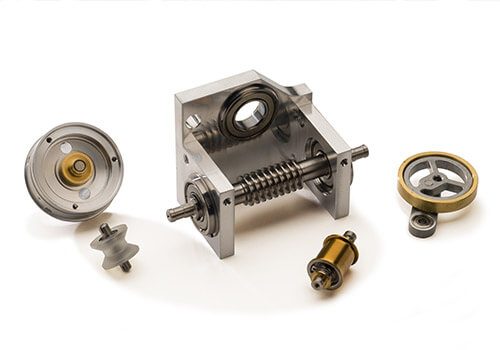 "I Purchased watersoft for our farm, we got result in 10 days is the development of crops in moss soil is speedy"
"I have purchased Swagcycle for my son, Swagcycle is giving Best Performance, This Swagcycle is best for children and also for man"
"I purchased this for my son, cost is very reasonable and affordable "
"Awesome eperience to ride it"
"This machine is good for farming"
"This Fan is a good performance for drying the mold"